Tow Truck Services
Fast Tow Truck service across West Australia. Our team our efficient in what we do. Striving to satisfy all our clients – to continue with our prolific service to carry on receiving excellent feedback and referrals to family and friends.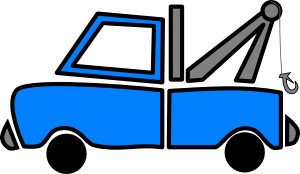 Tow Trucks Service in Perth's South
Our staff are trained to the highest standards and are skilled at what we do. We will take ultimate care of your vehicle throughout the entire transport process. Getting you car towed safely from one location to the next is what we do – its our job, and we love it!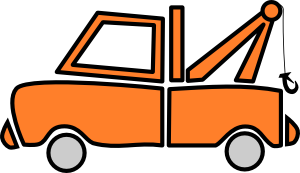 Towing Company Servicing All Perth Areas in WA
For expert advice and friendly service, contact the BEST towing company in the Mandurah and Rockingham region of WA. As mentioned our tow trucks are ready and waiting to tow… We are here for you and your family (and business) Call us today or send us a online quote inquiry from our contact page.