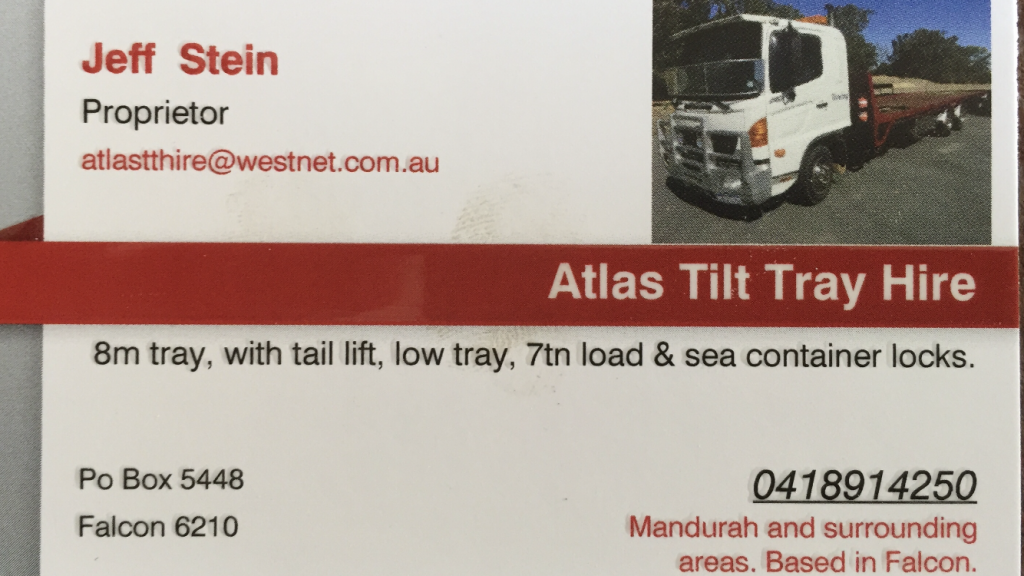 Tow Trucks in Mandurah & Rockingham
Tow Trucks are a necessity no matter what area you live in. Our towing company service all areas in West Australia but is based around Mandurahs and Rockinghams suburbs. We are a locally owned and operated tow business with very competitive pricing. We provide a professional towing service every time, with customer satisfaction our ultimate goal.
Our local tower organisation is going from strength to strength. Customer service is our number one priority – we love to keep our clients happy and for them to utilise our services time and time again. Our business is built on referrals and recommendations, and we want to keep it that way. Premium vehicle removal and transportation services.
Affordable Tow Truck
Rockingham and Mandurah are great places to live, as we all know… But the unexpected happens in all areas. Breaking down in your vehicle is one of the biggest fears to all motorists on the roads in Western Australia. That is why our Tow Trucks are here – to help all Perth's residents at a time of need! Our towing vehicles are fully equipped and ready to TOW.
We have been transporting autos for a long time – we work in with local mechanics which we can move your automobile to their workshop for repair. Our local company is dependable and reliable whilst offering exceptional value for money. We love to help people – also local businesses too! Give our services a try next time you require a tow truck.
Reliable Tow Trucks
Our tower vehicles are dependable and reliable – they have the horsepower to move and shift your automobile to the location of your request. We are utilsed my some of Perth's best mechanics and insurance companies to transport vehicles to places near and far.
Do you have a mechanical emergency? Has your car broke down? Are you stranded on the road or freeway (Kwinana or Mitchell) Maybe even a highway? Give us a try and call our tow truck staff today.
This domain: mandurahrockinghamtowingservice.com.au  was created for the tow truck service trading as Atlas Tilt Tray Hire.